In 14 days, the collection for Padmavat has crossed 225 crores. Rajaputra's organizations were struggling across the country, claiming that Padmavath was distorted by the history of the film, delaying the release of the film.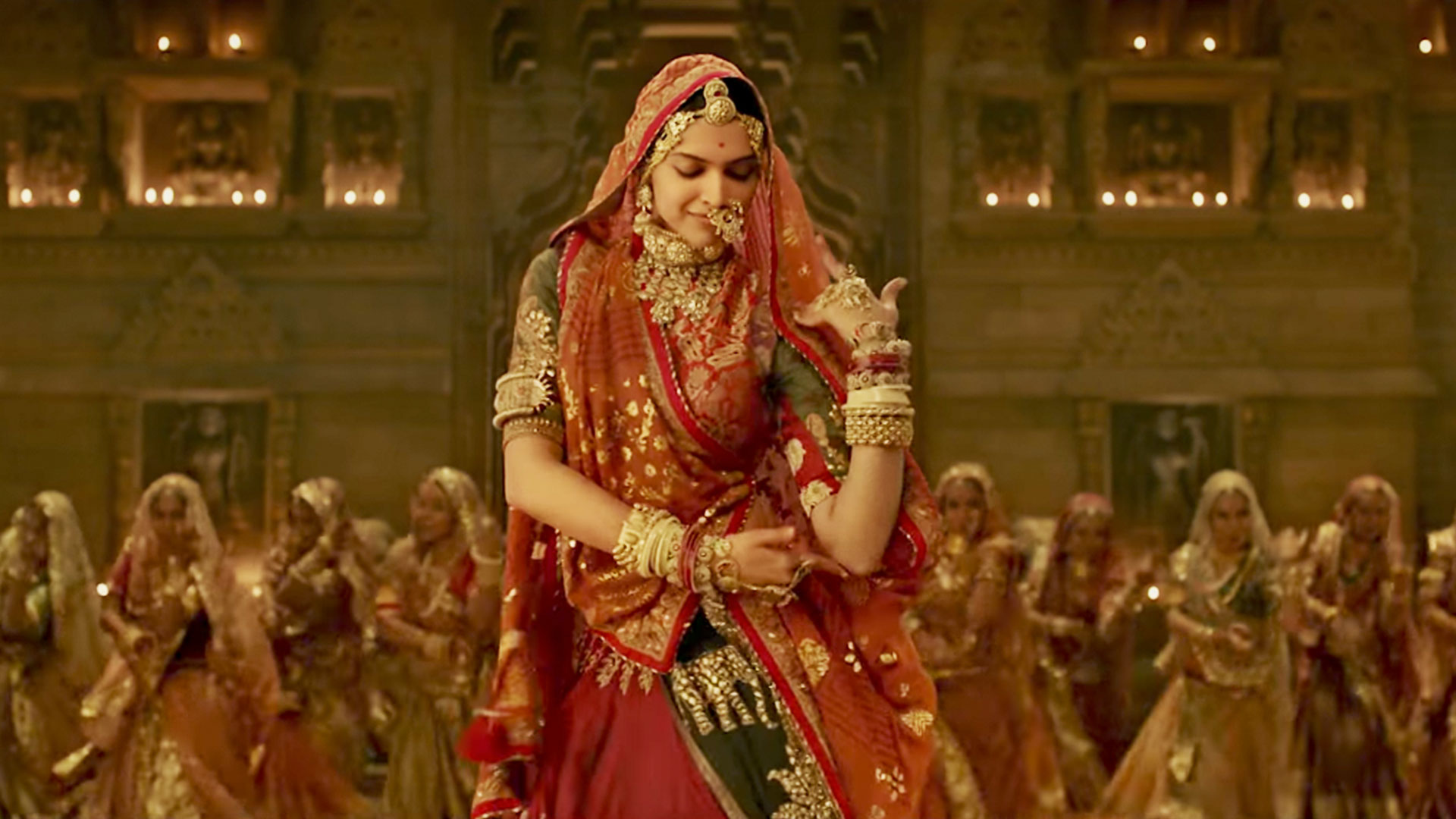 In the last month of the 25th film, Rajput Kurni Sena, who was involved in the fight, beat the theaters.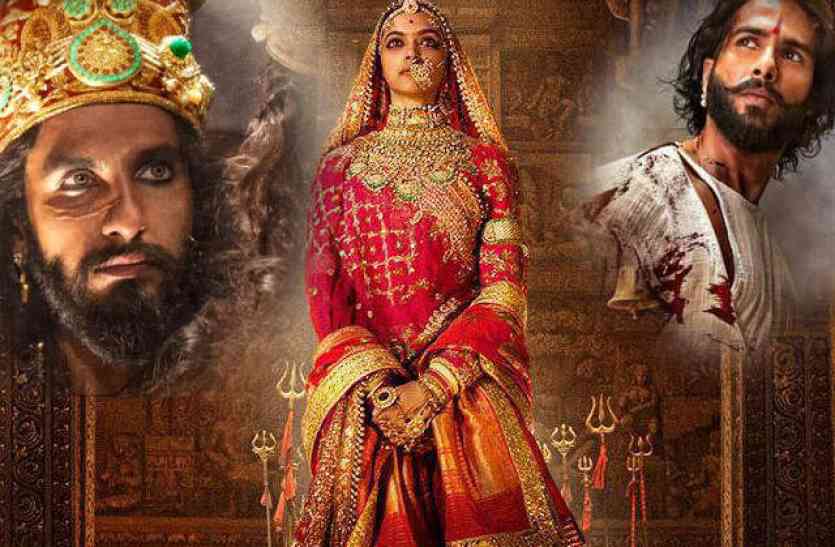 In this situation, the fierce struggles provoked the interest of the people, and in the theaters to see the movie. The movie has been screened with aesthetic footage and has grossed over Rs 225 crore in 14 days.