In Namakkal, police arrested over 300 women in cell phones and arrested their young men who were harassing them by sending them to whats-up.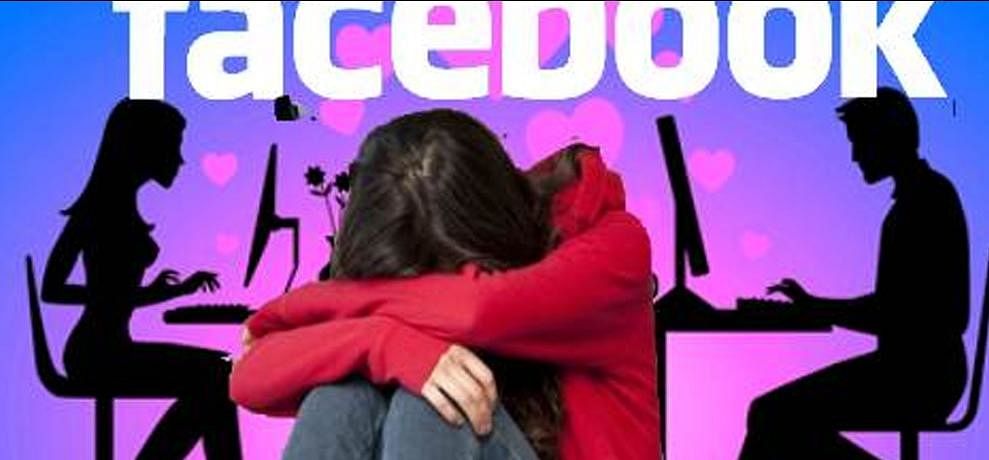 One person has sent her cell phone number 4 for the past four months to observe the photograph of a 28-year-old woman from Paramadivelur in Namakkal district. In this case, the person who contacted the girl was threatened to come alone to Paramathivelur bus stand and threaten to come home with porn photos.
She then went to the Vellore bus stand with relatives and gave a talk to the girl. The relatives of the woman who were hidden there then seized the man and handed him over to the police station.
In the investigation, he was aware of Venkatesh from NK Sudur in Tirunelveli district and working as an accountant in Coimbatore. Venkatesh routinely uses women to get their cell phone numbers on Facebook and send them to the Internet and then send them to obscenity. Over the past five years, she has been used with more than 300 women and has been molested by cell phone numbers.
Venkatesh has also made customizing the women who are frightened by Venkatesh's intimidation and sexually exploit them and deposit it on the cell phone. The police arrested him and brought him in court.
This incident has revealed that women who use social networks will be able to disclose their cell phone numbers without knowing the full details of the person. Police have also suggested that women should have access to a police station by their family members if they send more morbid pornographic images