Actress Amala Paul thanked actor Vishal for praising her because she complained of sexual harassment.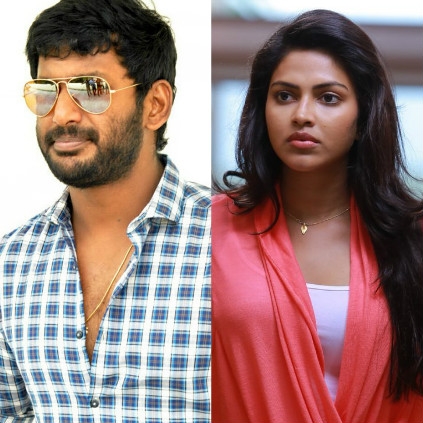 Actress Amala Paul complained to the police that the owner of the dance school in Chennai gave her sexual harassment. Following this, the daughter of the dance school Akilaysan was arrested.
Actor Vishal has been praised for actress Amala Paul, who complained of sexual harassment. Amala Paul, the actress who has signed her tweet, thanked her for believing that this is the duty of every woman.